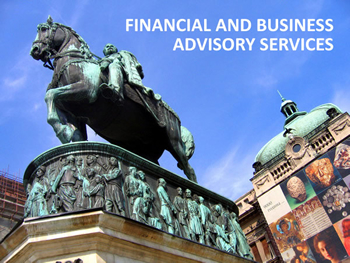 At K&C it all starts with a relationship. The kind of relationship that helps us better understand your business – and offer you sound advice. Our objective is to work closely with you so that we can tailor the perfect service package and deliver the most cost effective and meaningful support possible.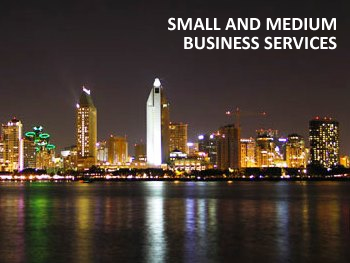 At K&C we recognize the importance of small and medium sized entities (SMEs) to our economy, therefore we provide solutions for SME owners through all stages of the business lifecycle. Being an owner of an SME can be challenging in itself. In order to anticipate and solve complex problems and challenges, the right fit between financial consultants and business owners is critical for SMEs.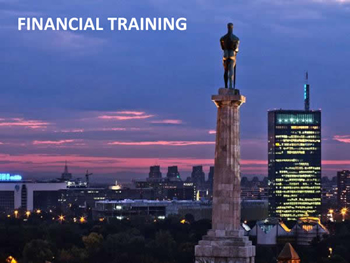 In today's turbulent business environment every professional practice is faced with the choice: keep up to date or fall behind. By organizing training, K&C helps clients to continuously get ahead and stay fully informed about changes, to exchange experiences, as well as to gain skills to overcome problems faced with in day to day operations.