Agreed upon procedures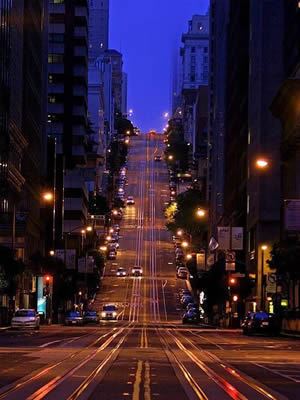 Agreed upon procedures (agreed upon procedures report) – what does it mean?
Sometimes clients need an independent review of specific matters, often requested or required by a third party (banks, creditors, potential buyers, etc). Also, your internal plans and future development strategies may often result in the need for this type of review, with the aim to improve overall operations of your company.
In this type of engagement we perform and complete procedures agreed upon with the client and/or third party and report the result in the agreed upon procedures report.
The agreed upon procedures report can come in many forms; the nature and extent vary due to the particular needs of the client or the third party requesting the review.
Examples of agreed-upon procedures reports may include:
- Verification and recalculation of debt covenants and reporting on the findings
- Verification of all elements of the purchase price calculation, as defined by the related Share Purchase Agreement
- Reconciliation of the outstanding accounts receivables as per the customer' confirmation with the accounting records
- Reconciliation of the outstanding payables per confirmation letters with the accounting records and with the contracts with respective suppliers
- Attendance at a physical inventory count and verification off count procedures
- Verification of the appropriateness of current/non-current presentation in the financial statements based on the loan agreements signed with the lenders and any annexes provided
- Tracing and reconciling outstanding income tax payables per the tax certificate with accounting records